GET READY FOR AN EPIC ADVENTURE
Embark on the ultimate adventure as you step onto the course, you're not just picking up a putter – you're picking up a passport to excitement!

Channel your inner explorer as you navigate through awe-inspiring landscapes and iconic landmarks, each hole a gateway to a new corner of our planet's beauty. It's not just a game; it's a quest to uncover the wonders that Earth holds, and it's custom-made for adventurers of all ages. So, grab your map, practice your swing, and get ready to tee off on a globe-trotting odyssey that promises to be as exhilarating as it is unforgettable!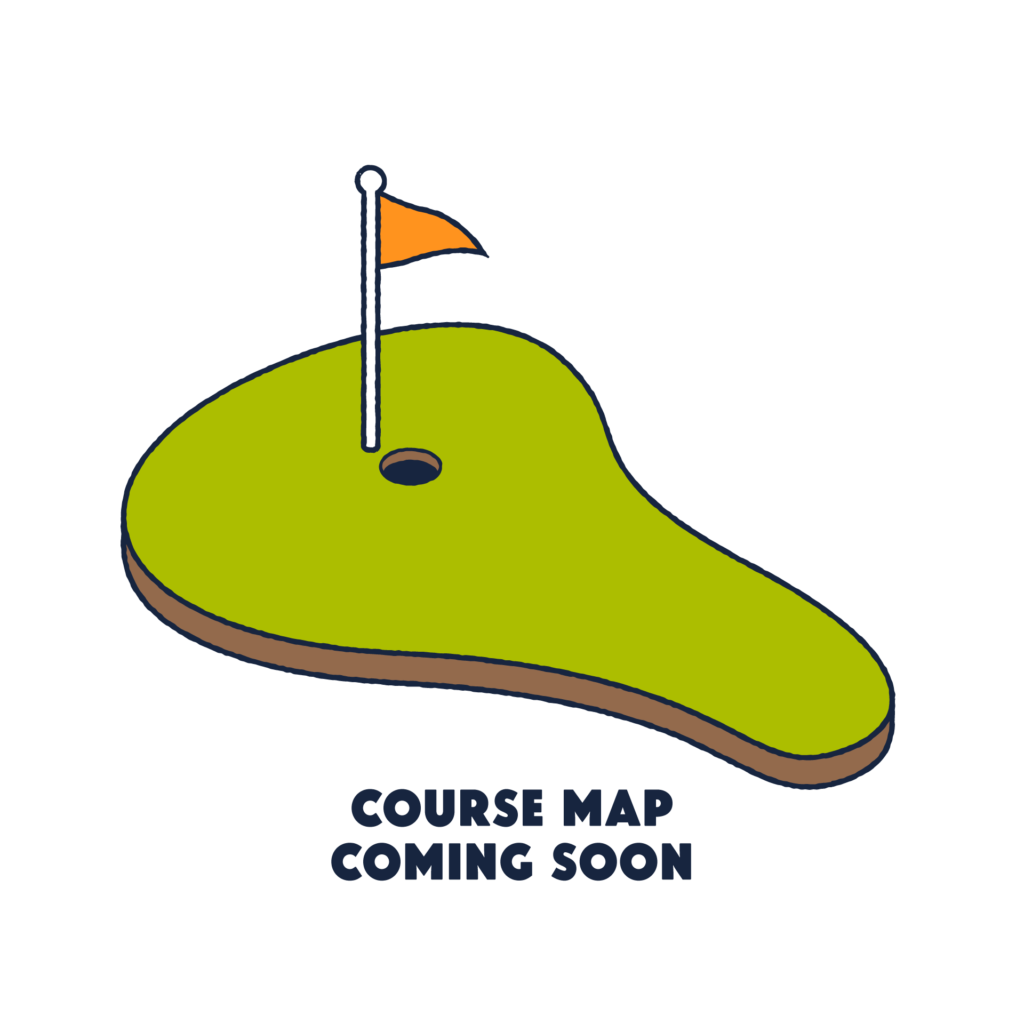 ARE YOU READY TO TRAVEL THE WORLD?