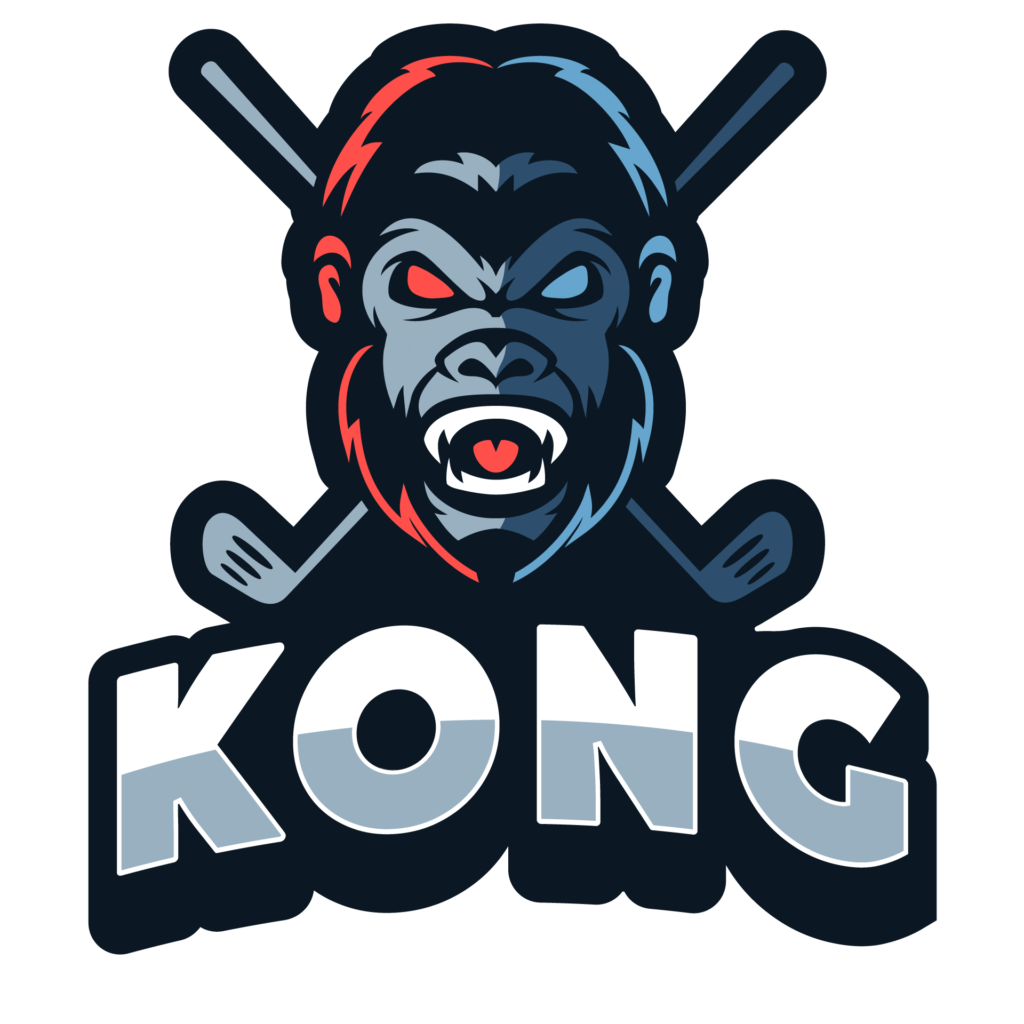 CAN YOU SURVIVE THE WRATH OF KONG?
Are you ready to play an 18-hole game of adventure golf with KONG as your opponent? 
Our KONG course features stunning and imaginative themed props like an epic helicopter crash, exotic rainforest greenery, dark and dangerous caves, and the centrepiece – a 15-foot tall mighty gorilla – KONG. 
Wheelchair Friendly/Guide Dog Friendly

From start to finish, the course will keep your heart racing and put your golfing skills to the test as you maneuver around dangerous hazards, unpredictable wildlife, and tricky greens.
You won't know what awaits you on the next hole as you traverse your way through this exciting journey, as each is designed to test your wits, aim, and stamina. Prepare yourself for the most extreme golfing experience you've ever had with this epic Kong-themed Adventure Golf Course!
We had a lovely visit today. Fun playing golf, nice cafe and good well-maintained facilities. Fantastic staff as well. My son was getting a bit over-tired and the gentleman from the mini golf kiosk came over and distracted him from a impending mini-meltdown on the last hole. It was very kind of him and very much appreciated. Thank you.
Lovely time playing golf. Nice cafe and very friendly staff. Lovely food.
Great family fun, great pirate theme and good adventure golf course. Will definitely be back as the whole family loves coming!
ARE YOU READY TO TAKE ON KONG?